Norway to perform random coronavirus tests
OSLO, Norway — Norwegian health authorities say they are set to start performing random coronavirus tests, following the experiment Iceland has done. Citing officials at the Norwegian Institute of Public Health, Norwegian public broadcaster NRK said Sunday such random testing among all citizens will provide answers to two key questions: how many of those who…
OSLO, Norway — Norwegian health authorities say they are set to start performing random coronavirus tests, following the experiment Iceland has done.
Citing officials at the Norwegian Institute of Public Health, Norwegian public broadcaster NRK said Sunday such random testing among all citizens will provide answers to two key questions: how many of those who appear to be infected actually have the coronavirus and how wide the spread of the virus is.
NRK said Iceland, with its 12,000 random tests among its population of 340,000, has the largest number of tests per capita in the world. Norway, a nation of 5.4 million, has so far reported 4,054 coronavirus cases with 25 deaths.
Copyright © 2020 The Washington Times, LLC.
Seven People Arrested for 'Assisting' Man Suspected of Stabbing Hong Kong Police Officer
Authorities arrested five men and two women aged between 24-71 on suspicion of offences including helping the suspect purchase an air ticket and arrange transportation to the airport, police said at a press briefing.
Read More
'It's Going to Happen Again': Former New Zealand PM Clark Tasked with WHO Covid-19 Review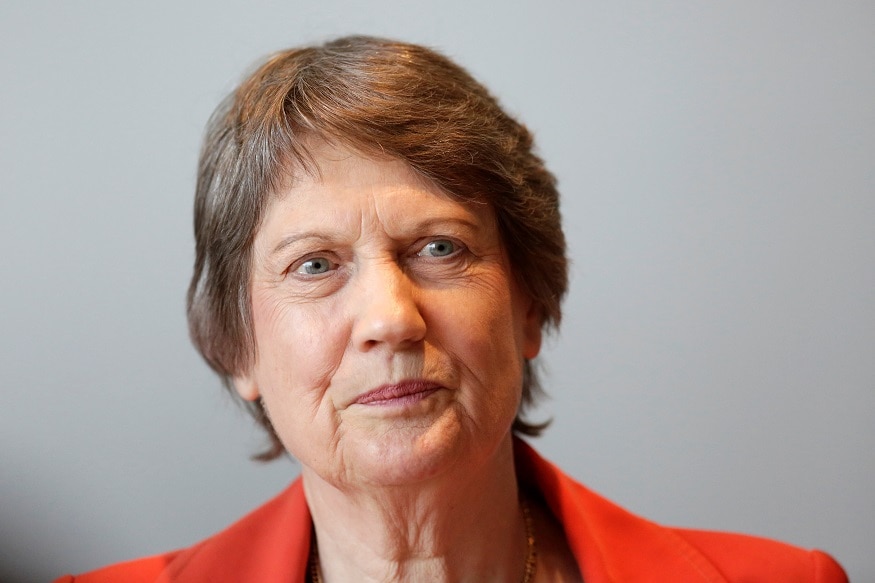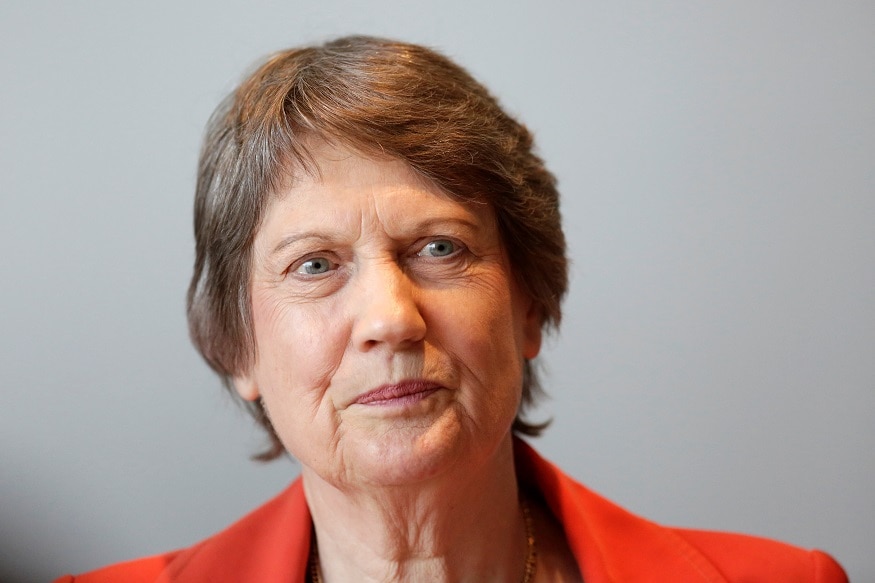 WHO announced late on Thursday that Clark and Liberia's former president Ellen Johnson Sirleaf will lead a panel scrutinising the global response.
Read More
Fujifilm's Avigan Drug Yields Inconclusive Results as Covid-19 Treatment in Japan Trial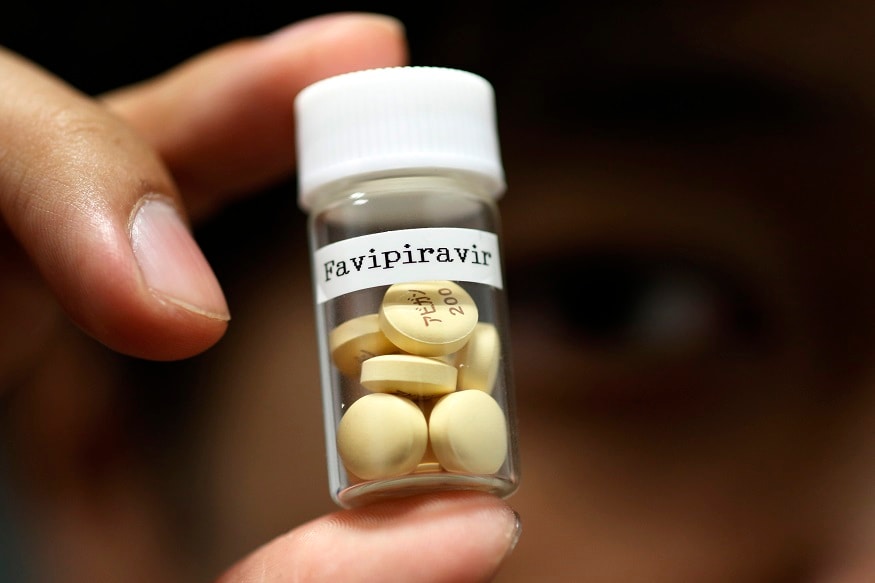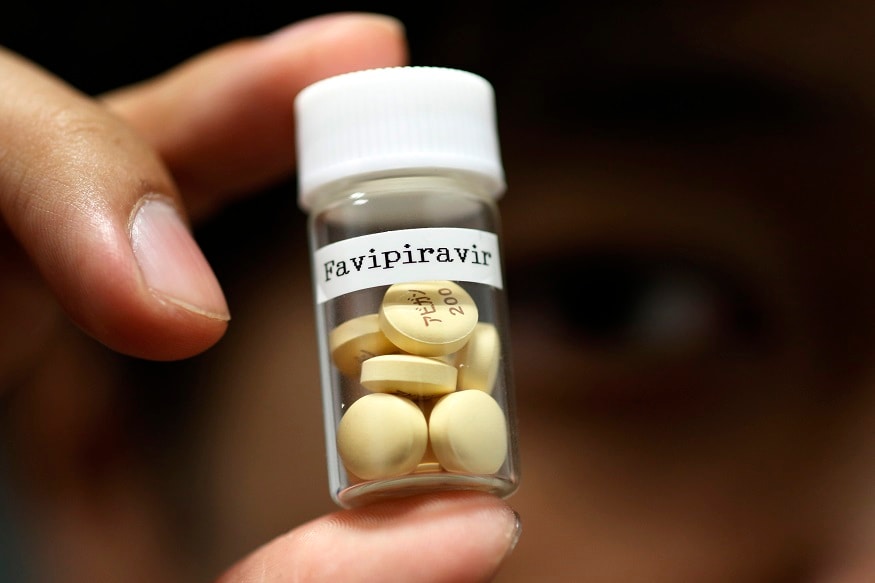 Known generically as favipiravir, Avigan was developed by a subsidiary of Fujifilm and it was approved in Japan as an emergency influenza treatment in 2014.
Read More