Ananya Panday is all praise for her 'Khaali Peeli' co-star Ishaan Khatter, says 'world is going to see a – Times of India
Ananya Panday is all praise for her 'Khaali Peeli' co-star Ishaan Khatter, says 'world is going to see a lot more of him' Share this on: FacebookTwitterPintrestBy – TIMESOFINDIA.COMCreated: May 7, 2020, 15:59 ISTfacebooktwitterincomActress Ananya Panday has left quite a mark in the industry with just two releases which include her debut in 'Student of…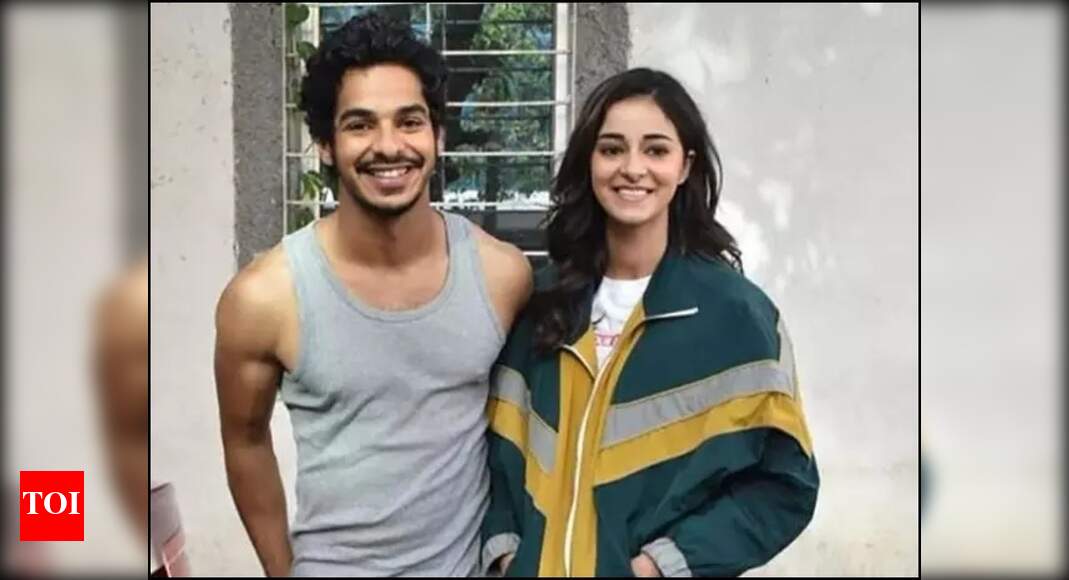 Ananya Panday is all praise for her 'Khaali Peeli' co-star Ishaan Khatter, says 'world is going to see a lot more of him'
Share this on:
FacebookTwitterPintrest
By –
TIMESOFINDIA.COM
Created: May 7, 2020, 15:59 IST
facebooktwitterincom
Actress Ananya Panday has left quite a mark in the industry with just two releases which include her debut in 'Student of the Year 2' and 'Pati Patni Aur Who'. However, for her upcoming film 'Khaali Peeli', Ananya will impress the audience with her action-packed performance in the movie.
Talking about her character Pooja in the film, Ananya remarks, "Playing her has been liberating because I felt that I could get away with anything."
She further added on what she learned from her co-star Ishaan Khatter and how his energy has been contagious. She said, "He has so much positivity and passion for cinema. It's rubbed off on me. The world is going to see a lot more of Ishaan."
Apart from 'Khaali Peeli', Ananya will also be seen in several other films which include Shakun Batra's film alongside Siddhant Chaturvedi and Deepika Padukone and, her recently announced film 'Fighter', which also marks her first PAN India release alongside Vijay Deverakonda and her exploration in the south cinema.
End of the article
Monali Thakur lashes at trolls calling her 'gold digger'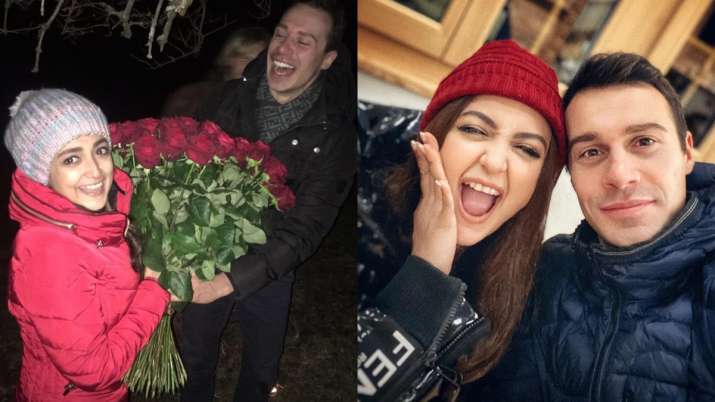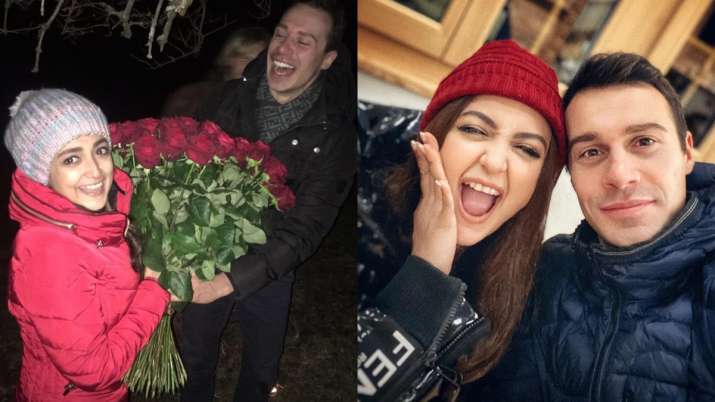 Playback singer Monali Thakur has hit back at trolls who called her a gold digger. Monali married Maik Richter, a Switzerland-based restaurateur, in 2017, though she made the news public only last month. While replying to trolls, Monali also recalled vignettes from her wedding ceremony on Instagram."More than 3 years back.. these two crazy people @maaaik_richter n myself, got married in the most unconventional way with lots of drama and just love.. nothing was pretentious about this day.. it was just a very real and simple celebration of us.. which makes me feel very grateful," She wrote alongside an image she posted.
Read More
Dil Bechara Song Making: Farah Khan shares memories of rehearsals with Sushant Singh Rajput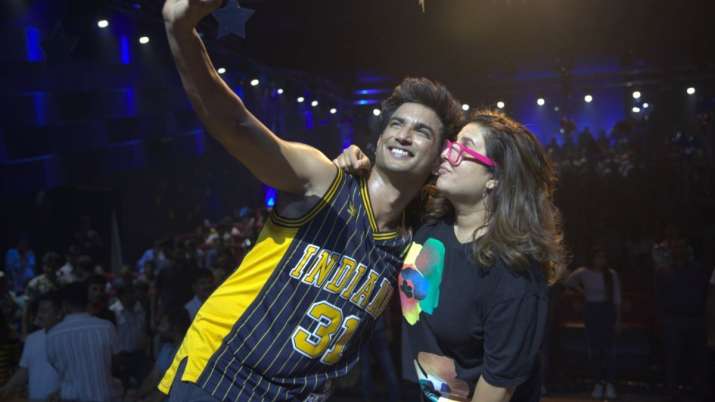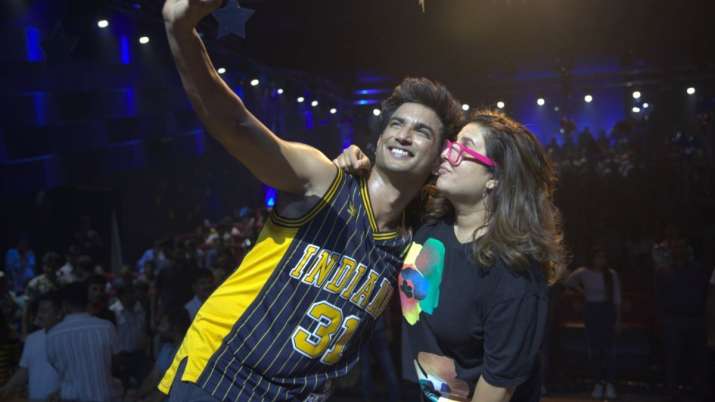 Late actor Sushant Singh Rajput's last shot song Dil Bechara from his film with the same name released on Friday and left netizens teary-eyed. The actor looked so alive and charismatic in the song that it is hard to believe that he isn't with us anymore. Dil Bechara song has already become fans' favorite. Composed by the maestro AR Rahman, it has been choreographed by Farah Khan. On Saturday, the ace filmmaker-choreographer shared the making of the song, giving a glimpse of how Sushant brought it to life.
Read More
Cate Blanchett signs first-look TV deal with FX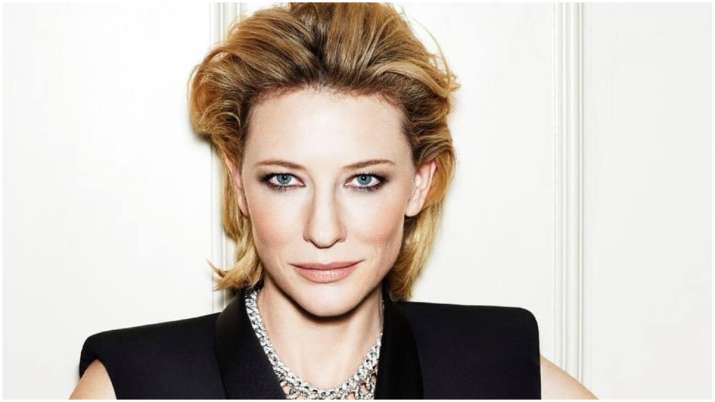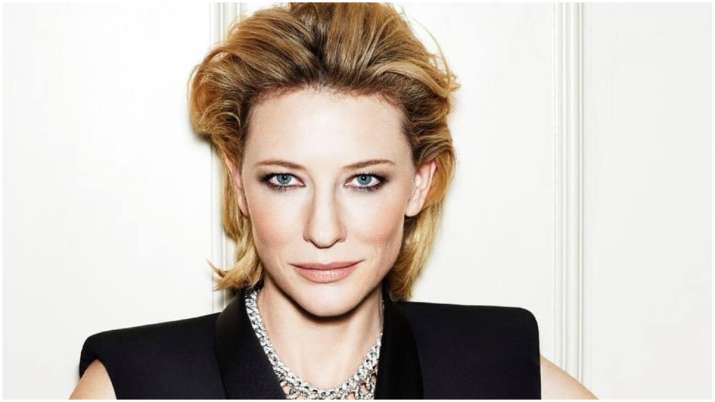 Hollywood star Cate Blanchett has inked an exclusive first-look TV deal with FX Productions through her company Dirty Films. The news comes days after FX's limited series "Mrs. America", starring Blanchett, earned three Television Critics Award nominations – best female actor in drama, outstanding movie or miniseries, and program of the year.
Read More