Delhi HC declines to stay conviction of former Jharkhand CM Madhu Koda in coal scam case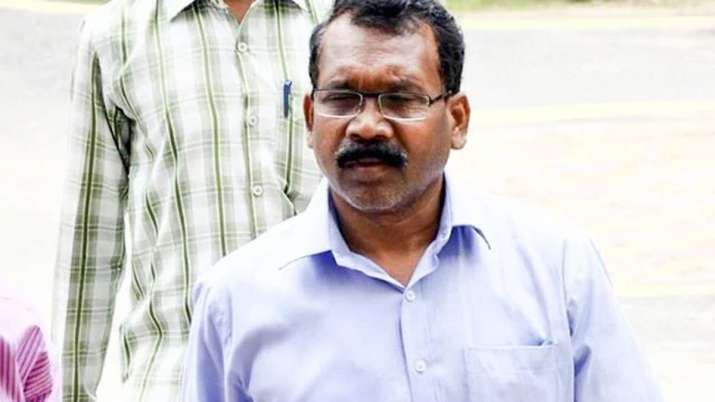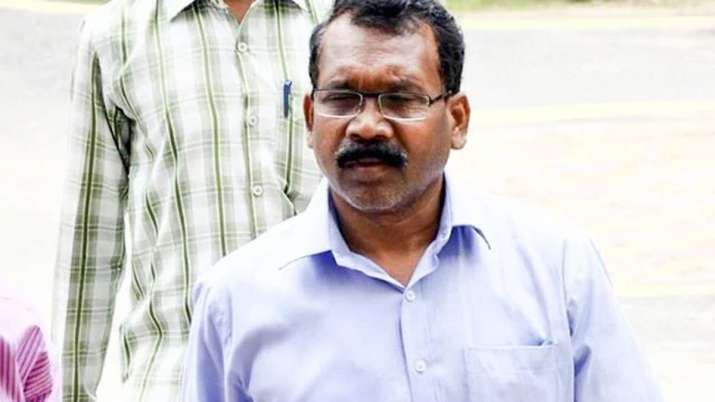 The Delhi High Court Friday declined to stay the conviction of former Jharkhand chief minister Madhu Koda in a coal scam saying it will not be apt to facilitate him to contest polls for any public office, till he is finally acquitted. Justice Vibhu Bakhru said the wider opinion was that persons charged with crimes ought to be disqualified from contesting elections to public offices and therefore, it would not be apt to stay Koda's conviction to overcome the disqualification incurred by him.
 
Koda had moved the plea for stay of conviction to contest in the 2019 Jharkhand state assembly polls and the high court had reserved its verdict on his application on March 19.
"It would not be apposite to facilitate the appellant to contest elections for any public office, till he is finally acquitted," the court said.
 
Koda was held guilty of corruption and conspiracy, by a trial court in 2017, in allocation of a Jharkhand-based coal block to Kolkata-based company Vini Iron and Steel Udyog Ltd (VISUL).
Senior advocate R S Cheema and advocate Tarannum Cheema, appearing for CBI, had opposed his plea for stay of conviction.
People paying serious attention to Yoga from Hollywood to Haridwar amid COVID-19 pandemic: PM Narendra Modi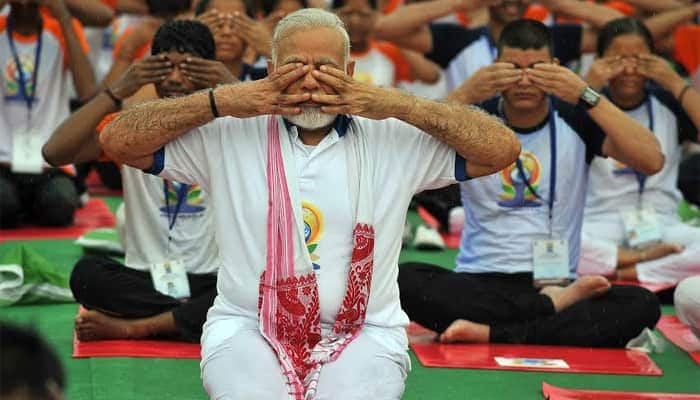 New Delhi: Prime Minister Narendra Modi on Sunday (May 31, 2020) during his address to the nation through Mann Ki Baat said that the people from 'Hollywood to Haridwar' are paying serious attention to Yoga during the coronavirus pandemic.
PM Modi said, "During the present Corona pandemic it is being observed from Hollywood to Haridwar that, while staying at home, people are paying serious attention to 'Yoga'. People everywhere want to know more about 'Yoga' and along with it 'Ayurveda' and adopt it as a way of life."
He said that many people who have never practiced yoga, have either joined online yoga classes, or are also learning yoga through online videos.
"Truly, yoga is good for community, immunity, and unity," said PM Modi.
PM Modi in his address mentioned International Yoga Day and said that as yoga is getting integrated with people's lives, the awareness about their health, is also continuously on the rise among them.
"Yoga becomes all the more important because this virus affects our respiratory system maximally. In yoga, there are many types of Pranayama that strengthen the respiratory system; the beneficial effects of which we have been witnessing for long," said PM Modi.
"Most people will be familiar with 'Kapalbhati' and 'Anulom-Vilom  Pranayam'. But there are many other forms of Pranayamas like 'Bhastrika', 'Sheetali', 'Bhramari' etc, which also have many benefits. By the way, the Ministry of AYUSH has also done a unique experiment this time to increase the practice of yoga in your life. The Ministry of AYUSH has started its International Video Blog competition entitled My Life, My Yoga."
PM Modi informed that not only Indians but people from all over the world can participate in this competition.
He said that in order to participate in this International Video Blog competition, you will have to make a three-minute video and upload it.
In this video, you have to show performing Yoga, or Asana, that you usually do and also tell about the changes that have taken place in your life through yoga.
PM Modi requested everyone to participate in the competition, and be a part of the International Yoga Day.
He said that these are time tested techniques, which have their own distinct significance. 
PM also opined that the fight against coronavirus is a 'long one' and the Centre is taking all necessary steps to look into problems faced by the people of the country.
India expels two Pakistan High Commission officials on charges of espionage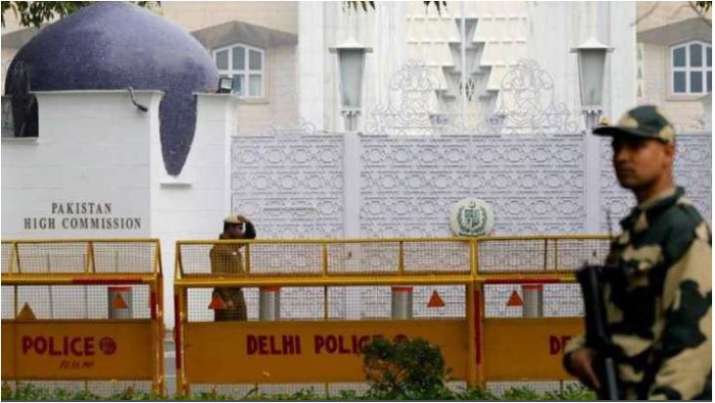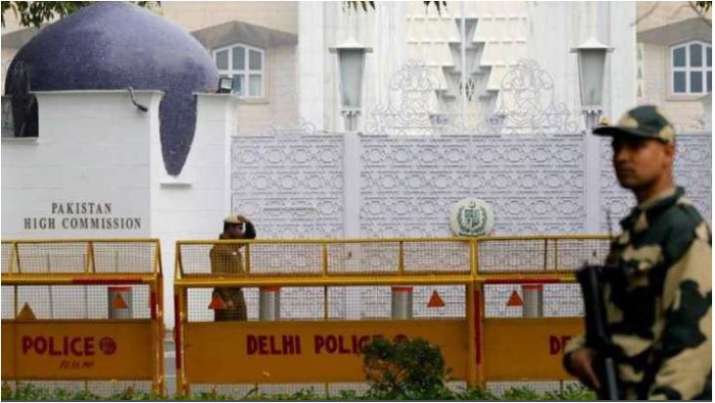 India on Sunday declared two officials of the Pakistan High Commission here as persona non grata on charges of espionage and ordered them to leave the country within 24 hours, the Ministry of External Affairs said.
It said the two officials were apprehended by Indian law enforcement authorities for indulging in espionage activities.
"The government has declared both these officials persona non grata for indulging in activities incompatible with their status as members of a diplomatic mission and asked them to leave the country within twenty four hours," the MEA said.
It said Pakistan's Charge de Affairs was issued a demarche in which a strong protest was lodged over the activities of the two officials against India's national security.
"Pakistan's Charge de Affairs was asked to ensure that no member of its diplomatic mission should indulge in activities inimical to India or behave in a manner incompatible with their diplomatic status," the MEA said.
Uttarakhand CM Trivendra Rawat, cabinet members under quarantine after minister tested COVID-19 positive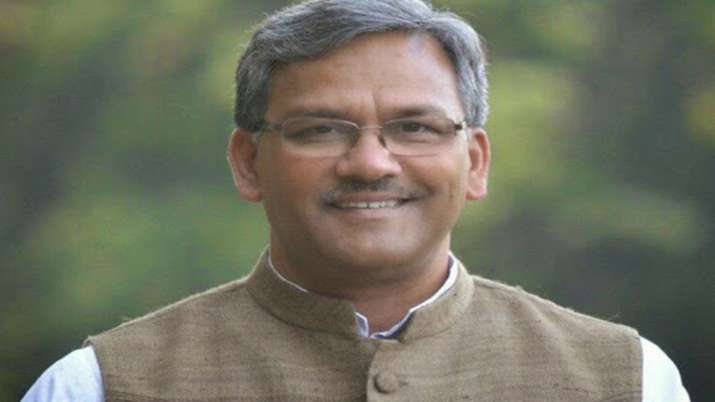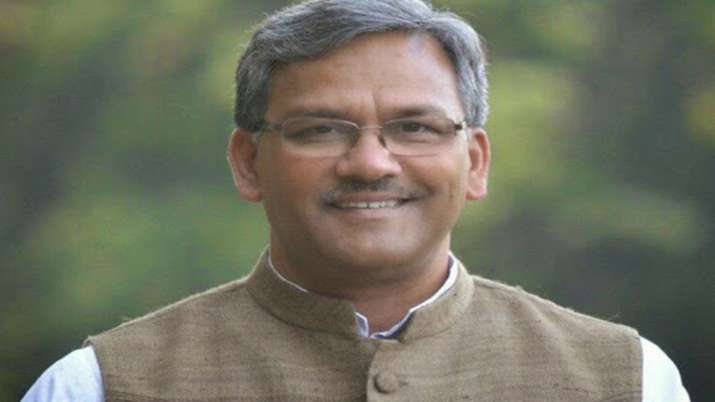 Uttarakhand CM Trivendra Singh Rawat along with members of his Cabinet were placed in home quarantine on Sunday, after minister Satpal Maharaj tested positive for coronavirus. Uttarakhand Minister Madan Kaushik said that all the cabinet ministers who attended the meeting with Satpal Maharaj on May 29 have been placed under home quarantine.
Uttarakhand CM Trivendra Singh Rawat along with all other Ministers who attended the Cabinet meeting on May 29 has been placed under home quarantine after a Cabinet Minister who was present at the meeting tested positive for #COVID19: Uttarakhand Minister Madan Kaushik

— ANI (@ANI) May 31, 2020
Meanwhile, Satpal Maharaj who, along with five family members. tested positive for COVID-19 has been admitted to AIIMS, Rishikesh. His wife and former State Cabinet Member Amrita Rawat was already admitted in the morning. Apart from that, 17 staff also has contracted the infection. 
Madan Kaushik said, "Members of the Cabinet will follow the advice given by the State Health Department according to the guidelines laid down by Centre."