Coronavirus: AIIMS Director shares precautionary tips
Updated : 07 Mar 2020 03:08 PM (IST) As a man from Delhi who had recently visited Thailand and Malaysia became the 31st confirmed case of coronavirus in India, several events related to Holi and Women's Day celebration around the country were cancelled keeping in mind the risks of COVID-19 virus spreading further. Dr Randeep…
Updated : 07 Mar 2020 03:08 PM (IST)
As a man from Delhi who had recently visited Thailand and Malaysia became the 31st confirmed case of coronavirus in India, several events related to Holi and Women's Day celebration around the country were cancelled keeping in mind the risks of COVID-19 virus spreading further. Dr Randeep Gularia, Director of AIIMS while talking to ABP New shared some valuable tips to stay healthy. He also talked about some precautionary tips to avoid the virus. Watch the report.
ISRO's Mars Orbiter sends photos of red planet's biggest moon
Indian space agency on Friday released an image of Phobos, the closest and biggest moon of Mars clicked on July 1 by the Mars Colour Camera on board the Mars Orbiter Mission (MOM).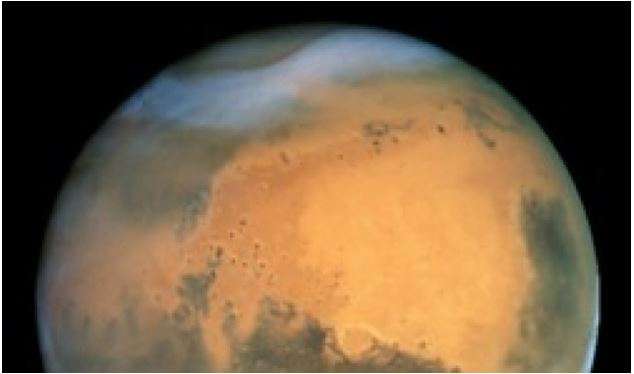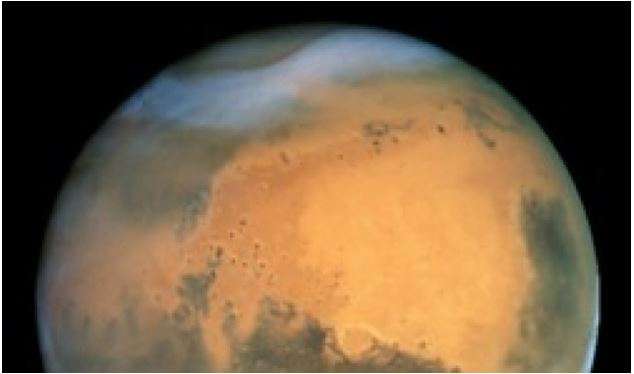 Indian space agency on Friday released an image of Phobos, the closest and biggest moon of Mars clicked on July 1 by the Mars Colour Camera on board the Mars Orbiter Mission (MOM).
Read More
JEE Exam dates announced. Check new exam dates for Advanced, Mains
JEE Exam new dates: The Human Resource Development (HRD) Minister Ramesh Pokhriyal Nishank on Friday announced that the JEE examinations have been postponed. Besides that, he also announced the new dates for the JEE Mains and JEE Advanced examinations. The decision was taken after a committee including NTA DG and other experts reviewed the situation and…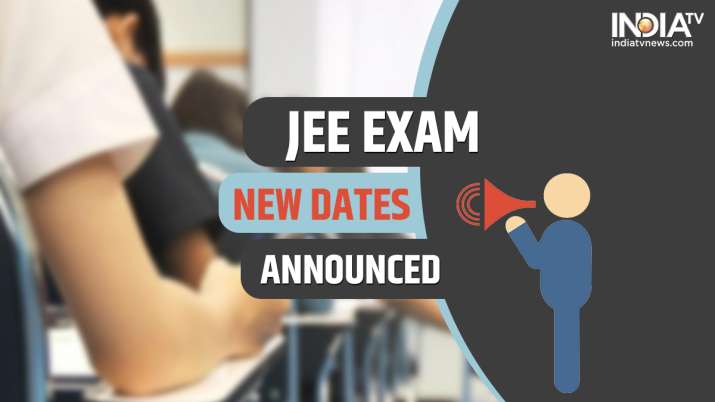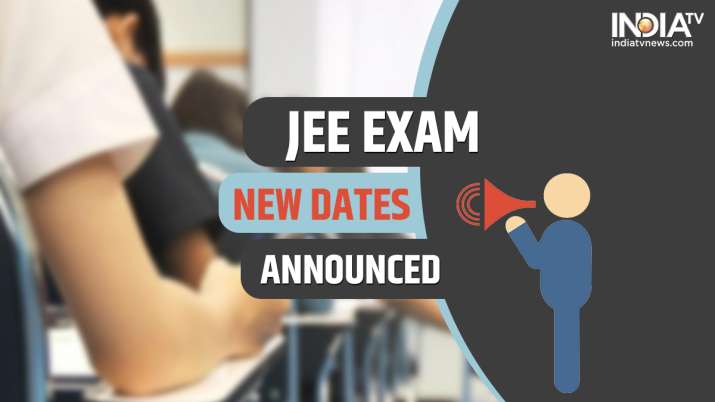 JEE Exam new dates: The Human Resource Development (HRD) Minister Ramesh Pokhriyal Nishank on Friday announced that the JEE examinations have been postponed. Besides that, he also announced the new dates for the JEE Mains and JEE Advanced examinations. The decision was taken after a committee including NTA DG and other experts reviewed the situation and submitted recommendations to the minister. 
Read More
WHO admits China did not report coronavirus outbreak in early stages
A small change in the coronavirus timeline on the official website of World Health Organisation (WHO) is being highlighted as the agency's admission that China did not report coronavirus outbreak. The initial position of the WHO has been suggesting that China had indeed reported news of the outbreak. However, new information has everyone thinking about…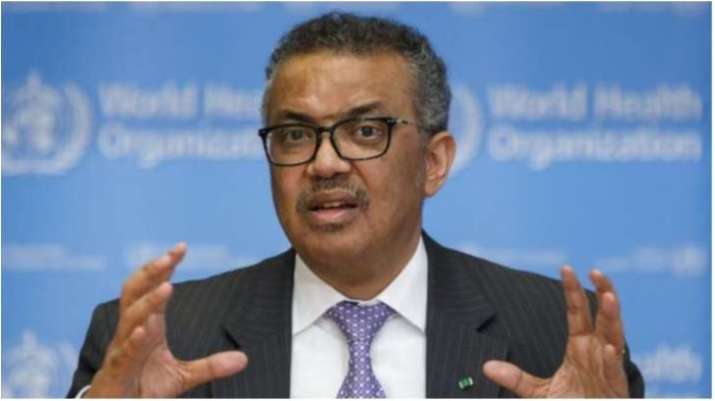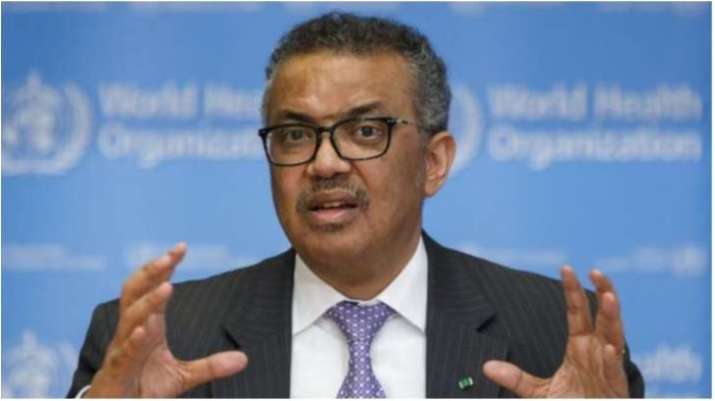 A small change in the coronavirus timeline on the official website of World Health Organisation (WHO) is being highlighted as the agency's admission that China did not report coronavirus outbreak. The initial position of the WHO has been suggesting that China had indeed reported news of the outbreak. However, new information has everyone thinking about the issue.
Read More